Tel: 0161 428 4980  |  Email: nhc@live.co.uk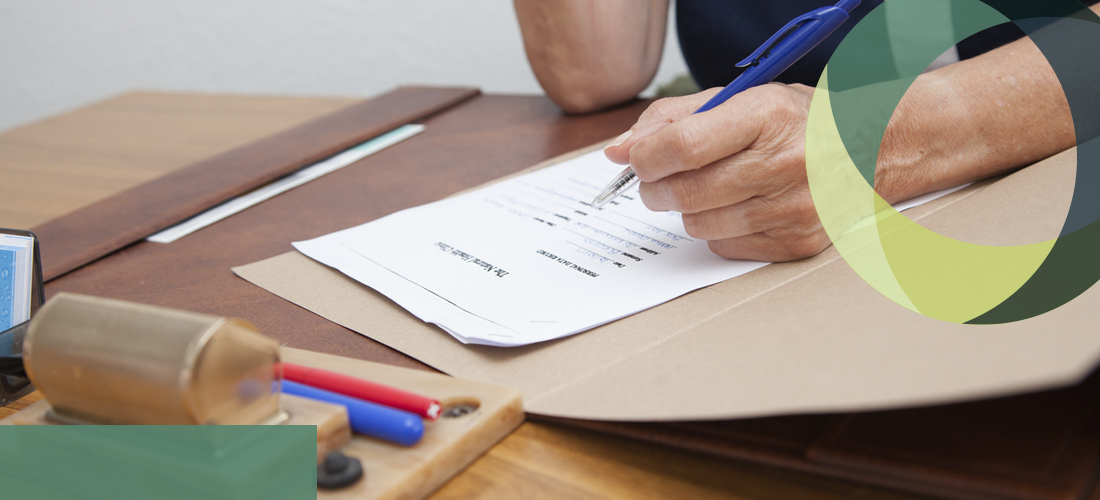 About
Tel: 0161 428 4980 | Email: nhc@live.co.uk
About
COVID UPDATE
Visiting the clinic will look and feel different at the moment and to give you an idea of what to expect these are some of the measures that have been implemented to keep everyone safe.
All patients will be asked to wear a face mask when entering the building.
We ask that all patients wash their hands in the downstairs toilet when they arrive at the clinic.
We ask that you do not arrive early for your appointment to allow the waiting area to be kept as clear as possible.
Please do not bring anyone else with you to your appointment.
We ask you adhere to social distancing as much as possible.
Please do not attend the clinic if you have any of the Coronavirus symptoms, see government and NHS for up to date advice.
Do not attend the clinic if you have been to any county on the quarantine list in the last 14 days.
We ask that you scan the track and trace poster on your arrival.
The practitioners will discuss anything further you need to know before you appointment but we hope that you feel as welcome as always during this strange time and we look forward to welcoming you back.
______________________________________________________________________________________________________________
Welcome to The Natural Health Clinic, established over 40 years ago and conveniently situated by Kingsway traffic lights in Gatley. Our highly qualified team of therapists offer a wide range of treatments including massage, sports massage, sports injury therapy, nutrition, acupuncture, counselling, and physiotherapy, bringing extensive experience in treating clients of all ages.
When visiting the clinic you'll find our professionally designed rooms and relaxed atmosphere create the perfect environment to make you feel comfortable and at ease during your treatments. Your health and wellbeing is of the utmost importance to us and we ensure we take the time to listen to you in order to develop a personalised treatment to meet your individual needs.
All our patients are treated with the utmost respect, kindness and care and our friendly and professional team are dedicated to helping you achieve and maintain good health. Whatever your problem we are here to help, give us a call or pop in today, we guarantee to give you a warm welcome and find treatment that is right for you.