Tel: 0161 428 4980  |  Email: nhc@live.co.uk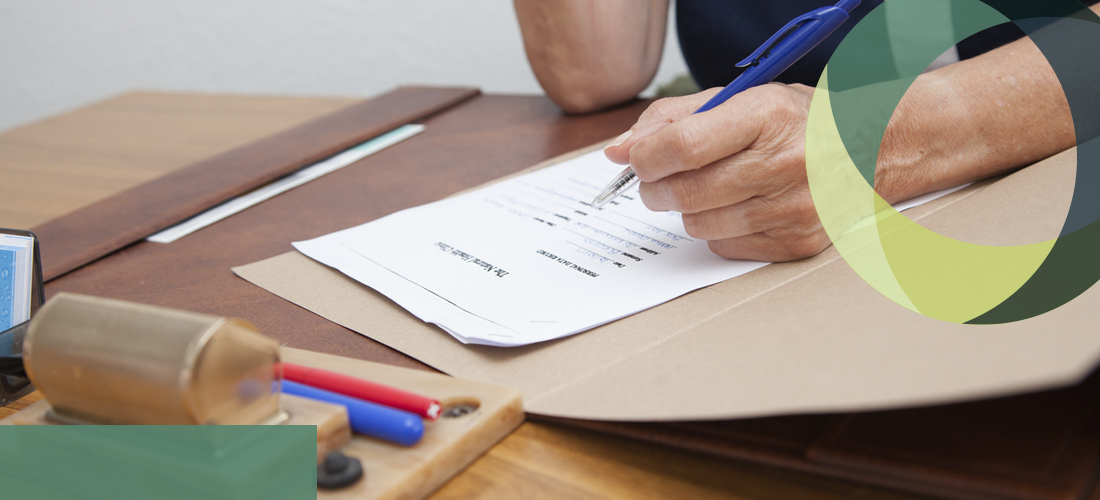 About
Tel: 0161 428 4980 | Email: nhc@live.co.uk
About
Welcome to The Natural Health Clinic, established over 40 years ago and conveniently situated by Kingsway traffic lights in Gatley. Our highly qualified team of therapists offer a wide range of treatments including massage, sports massage, sports injury therapy, nutrition, acupuncture, counselling, and physiotherapy, bringing extensive experience in treating clients of all ages.
When visiting the clinic you'll find our professionally designed rooms and relaxed atmosphere create the perfect environment to make you feel comfortable and at ease during your treatments. Your health and wellbeing is of the utmost importance to us and we ensure we take the time to listen to you in order to develop a personalised treatment to meet your individual needs.
All our patients are treated with the utmost respect, kindness and care and our friendly and professional team are dedicated to helping you achieve and maintain good health. Whatever your problem we are here to help, give us a call or pop in today, we guarantee to give you a warm welcome and find treatment that is right for you.